Doug Gilford's Mad Cover Site
established August 16, 1997A resource for collectors and fans of the
world's most important (ecch!) humor publication.

All covers, Mad material copyright © 1952-2018 EC Publications.

This site is not affiliated with Mad Magazine or EC Publications
or DC Comics or Warner Brothers or Time Warner
(but I think they're OK with most of it).

Site text and layout copyright 1997-2018 © Doug Gilford.

If you use a scan for your site or elsewhere in social media,
do the right thing and at least leave my tag on the image
and/or give credit back to madcoversite.com -- Thanks!

Questions, corrections, clarifications, general banter,
encouraging words, reality checks, weather reports...
E-mail: madcoversite@yahoo.com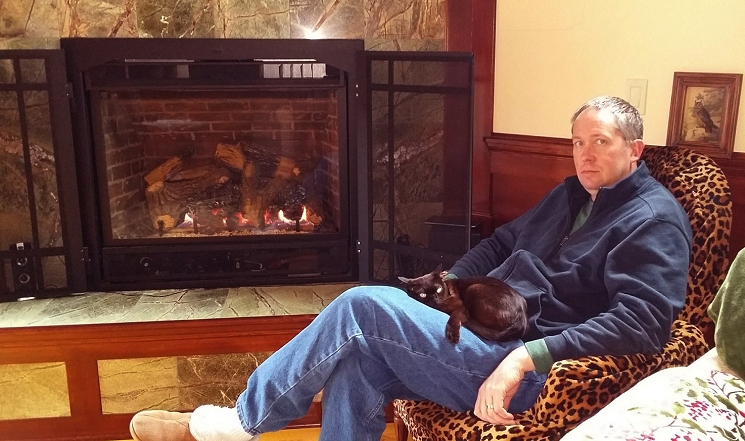 My goal for the site was simple 20 years ago. Display regular issue front covers.
A lot more has been added over the years. Here's a rough evolution of those additions:
Front cover scans of regular issues with rudimentary content listings
Complete contents of article titles in order of occurrence
Crediting writers and artists
Complete Movie and TV satire charts
Maintaining a price list courtesy of Overtstreet
Presenting The Don Martin Dictionary in an online form
Rescanning and improving/enlarging front cover scans to fit bigger monitors
Magazine back cover scans
Annuals (The Worst from Mad, More Trash from Mad, Mad Follies)
Mad Super Specials
The linking of reprinted article titles back to their original sources in the regular issues
Charting the contributions of all Mad contributors
Creating an interactive version of Sergio Aragones' Inside Mad offices poster
Paperbacks
All the other various Specials to the current day
Linking to every instance when Mad's internet blog has referred to a Mad article in the magazine
Grouping recurring article types / features into their own lists
And I continue to tweak things now and then to try to make this the best resource of its kind.


If you've got nothing better to do with your money...
Help offset the costs of running this thing!




What's with all the Amazon links? For years I've been directing visitors to Amazon pages.
For every dollar you spend on anything at Amazon after clicking through from a link on my site,
I see about a nickel in the form of a gift certificate, which I use to buy Mad-related merchandise,
computer books, ecch!
So CONSIDER COMING HERE FIRST the next time you want to buy something on Amazon
.
Thanks!